Our story
 An online nail wrap company based in Sunny Sydney, Australia.
Personail was started by Alice Ho, a lover of cool design, great nails, and all things #nailart
we know that keeping those nails looking BOMB everyday can be a high-maintenance process (sigh). … or is it?
Like you. We too were tired of waiting for the nail polish to dry. And I mean. How does one paint nails properly without slip ups anyway?
We thought - surely - there is a faster, better more efficient way to get great nails.
And so. Personail was born.

Each and every single one of our nailart designs are created and designed by Alice along with illustrators around the world for limited edition collaborations.
Whether it be for your day-to-day or for that special event, we exist to bring
Personail-ity to your fingertips (literally) in the matter of moments.
Read on and learn about how we began, and where we're heading!
 
STARTED FROM THE BOTTOM
This is how it all began......
December
2015
After quitting a pretty sweet job in design and marketing because she was bored AF,
Alice started Personail in her parent's lounge room
December
2015
We started our first ever market at Glebe and since then have gone on to do markets throughout UK, Singapore and Australia-wide.
See where we are every weekend here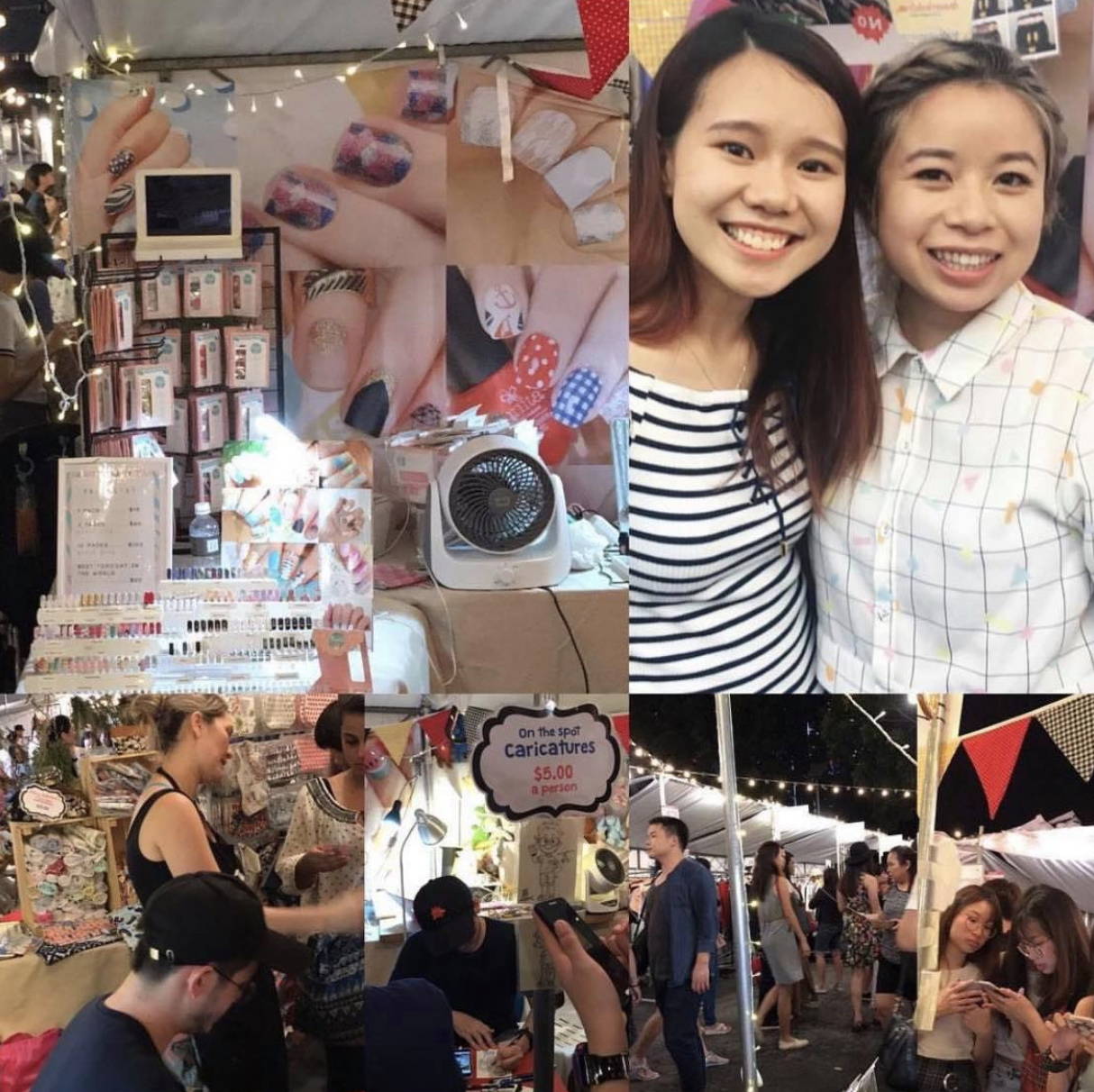 May
2016
Our product was included in every Girlfriend Magazine Nationwide and voted for Nail Product of the year by Girlfriend Magazine!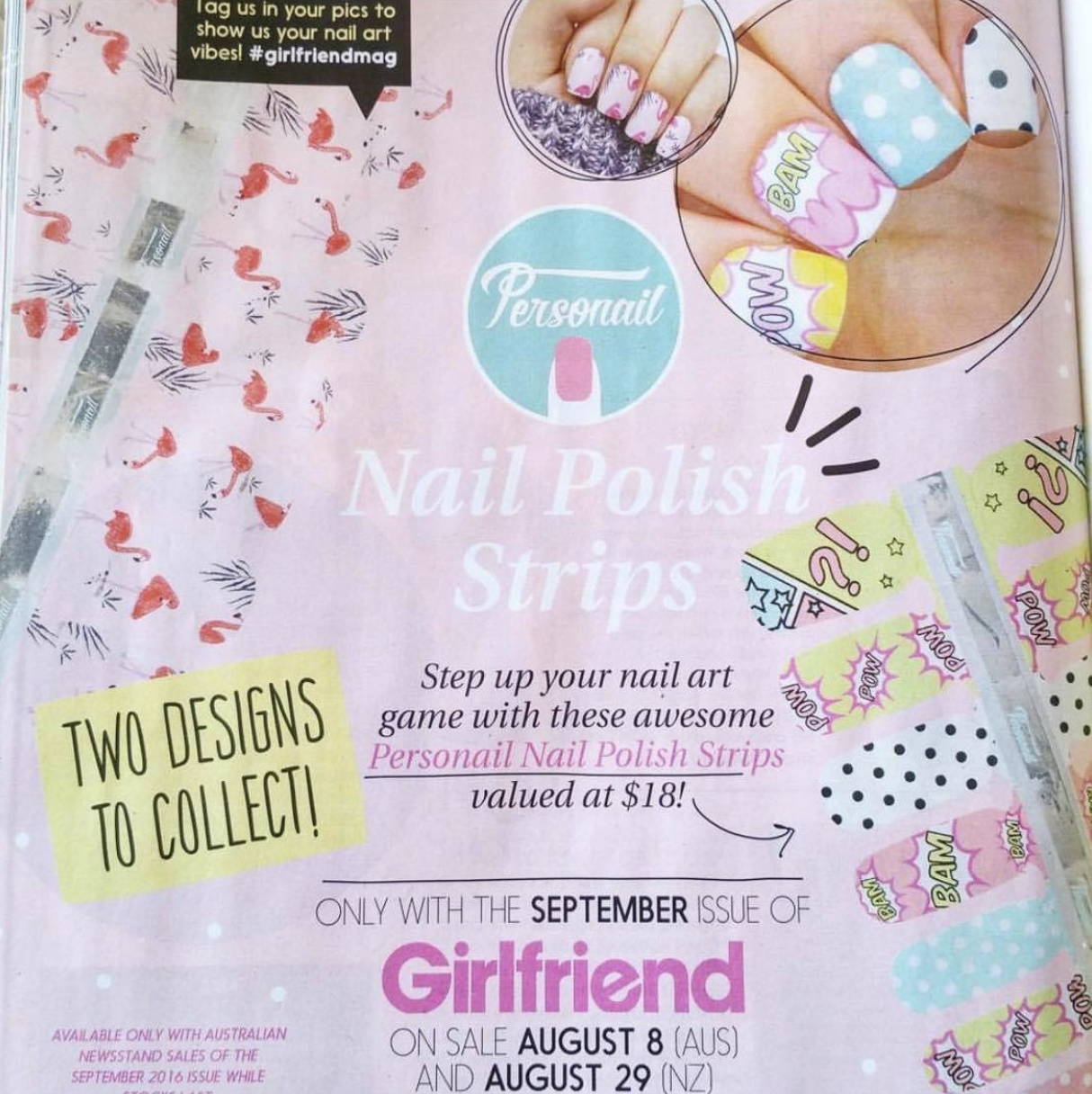 May
2017
Worked alongside Wonder Woman DC for Custom theme nail wraps for the movie premiere.
We have since offered custom designs for corporate and personal orders. Find out more here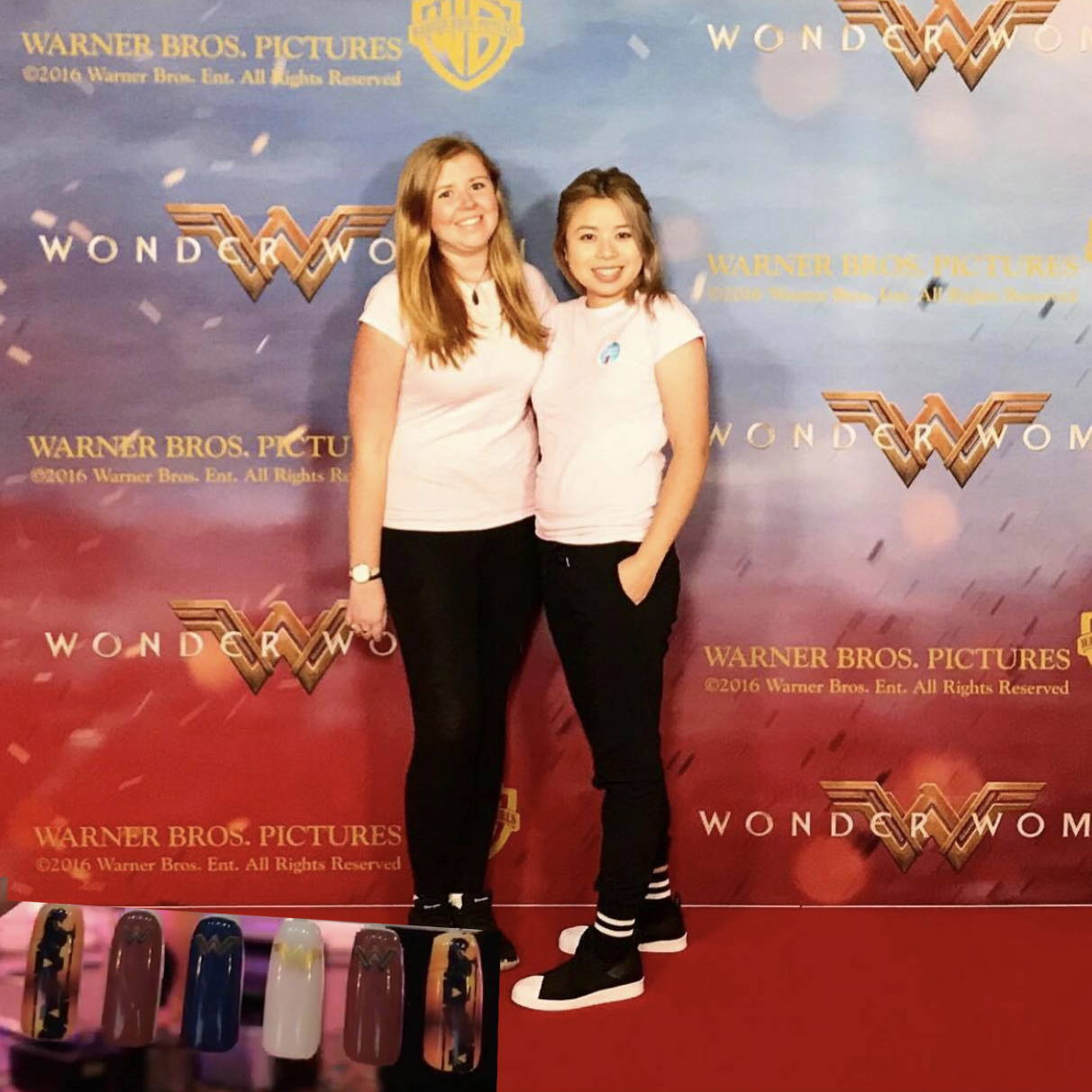 July
2017
Moved into our first office in Sydney!
August
2017
We stocked at David Jones and Chemists Nationwide in Australia and in all Naiise stores in Singapore
You can find out where we are stocked here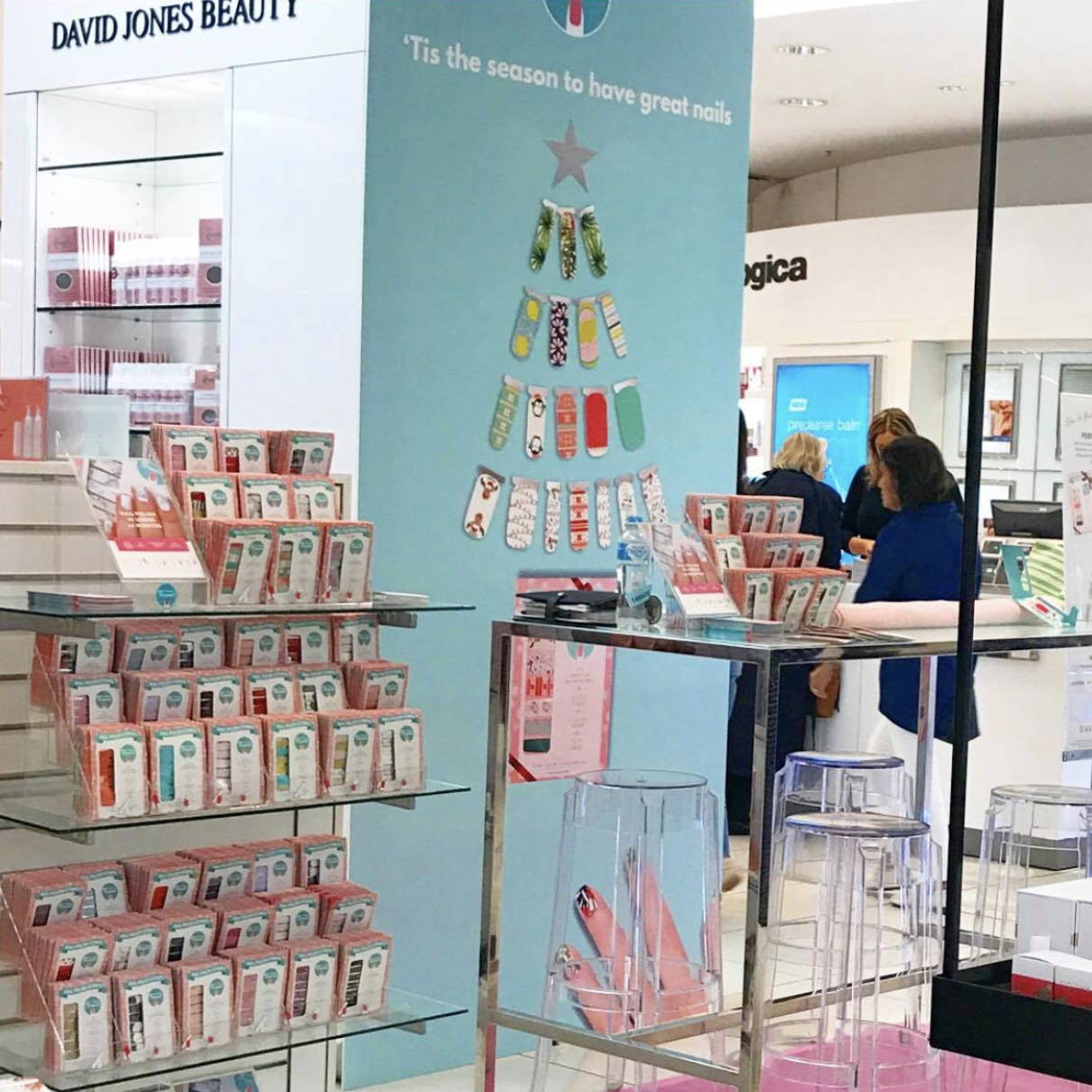 2018
Personail is now available Worldwide
We do FREE SHIPPING WORLDWIDE !
You can also physically find us in Melbourne, Sydney and United Kingdom for our weekend markets!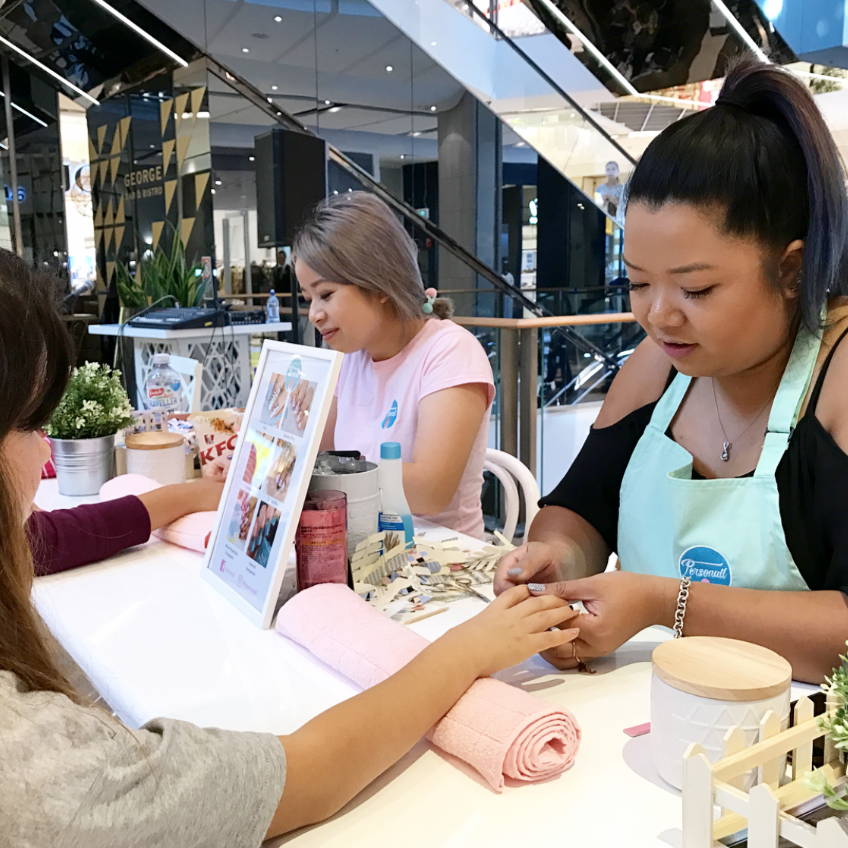 ..... so much more to come