Subscribe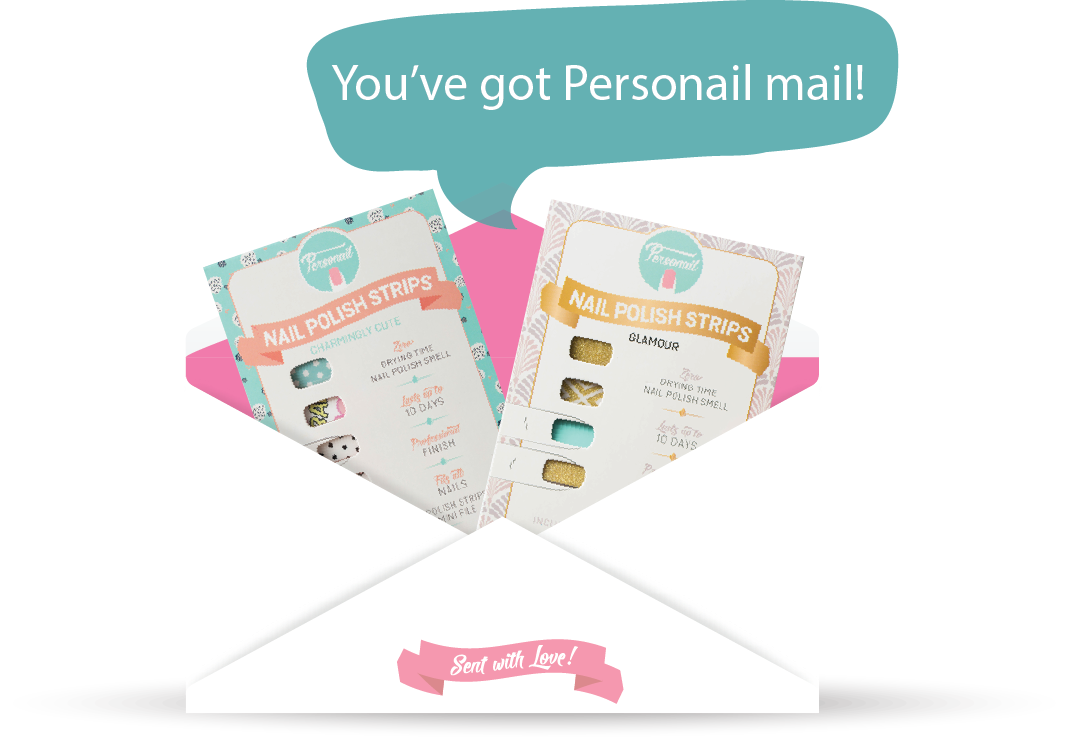 Nailing it every month!
Receive 2 hand selected Personail packs
straight to your doorstep every month
Here's how it works
Every month, we hand pick and deliver two full sized Personail pack straight to your door.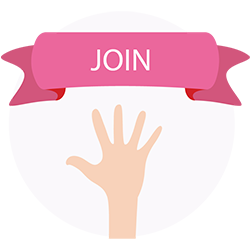 Sign up
Join and receive Personail Mail every month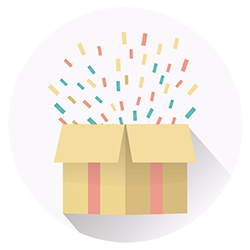 Get surprised
Receive Two full sized Personail Pack every month!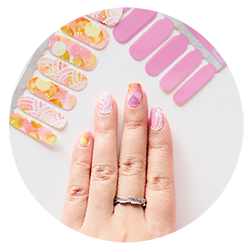 Have fun!
Mix and match your designs, the results are endless.
Monthly Subscription Plan
  2 Surprise packs of Personail every month
Cancel Anytime, billed monthly
$15 USD/month shipping included (Australia)
$18 USD/month shipping included (Rest of the World)
Billed Yearly at $149.95
(save over $66)
Perfect Gift for any special gals in your life

Choose from 3, 6 or 12 month subscription  
Give a gift today.